Slide 1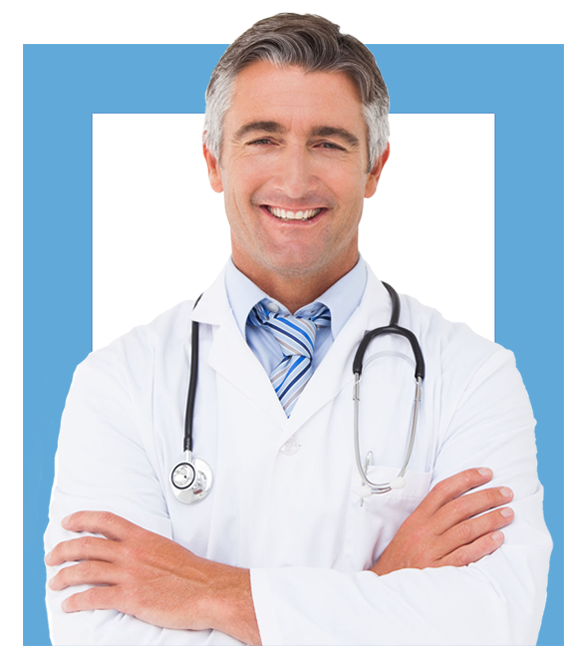 Digital Healthcare Solutions
Health Clinics | Urgent Care | Private Practice
Grow Your Practice Efficiently

• We Install on Cloud & On-Premise Servers
• Monthly Hosting and Support Plans
• OpenEMR Support & Upgrades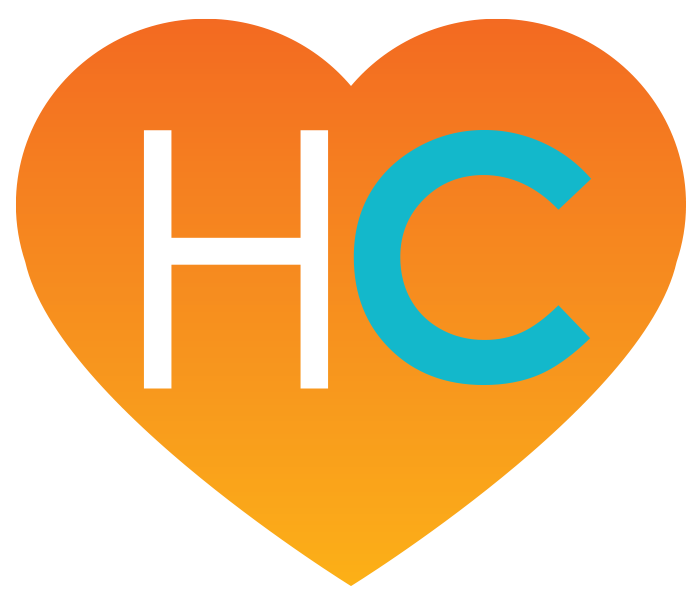 • Securely Book with Dr. or Clinic
• Outlook, Google & Apple Calendar Integration
• User-Friendly Patient Portal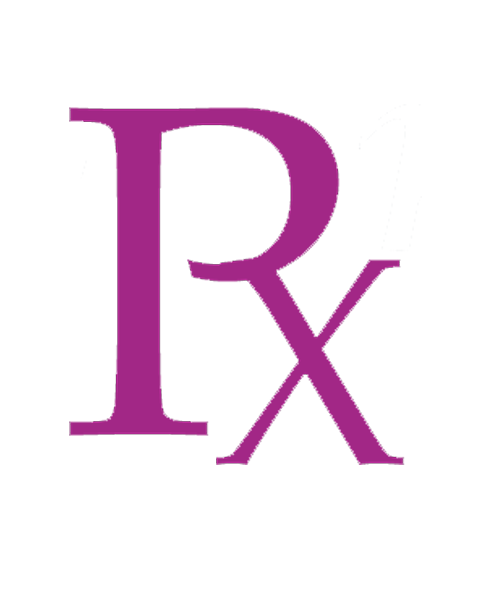 Stand Alone e-Prescribing
• Surescripts® Certified
• EPCS Class II-V Meds
• User-friendly / Mobile-Friendly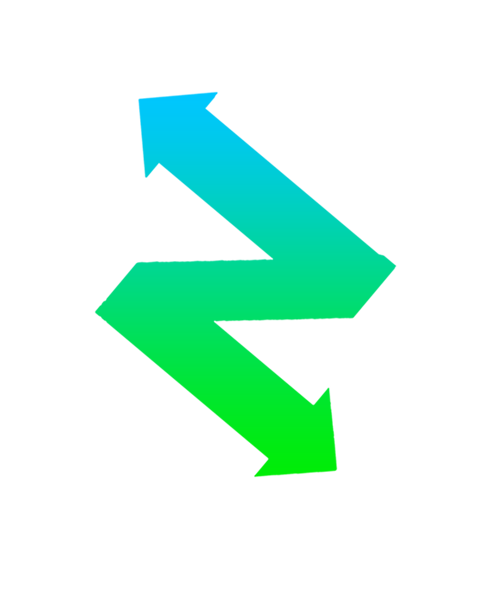 Managed Data Back-Up & Restoration
• Daily Incremental Back-Ups
• Your Application Ready To Deploy if Your System Ever Goes Down
• Secure Managed Hosting
• Software Updates
• Microsoft Exchange & Office365 Email
• Standing & Counter Kiosks
• HIPAA Compliant Forms
• Automated Scheduling & Check-In
• OpenEMR Automated Billing
• Bills Directly to Clearinghouse
• Automatically Posts ERA's
• eMail Marketing
• SMS / MMS Marketing
• Social Media Marketing
e-Prescribe.net is owned and operated by HealthTech, Inc.  HealthTech leverages the Internet, open source and emerging technology to deliver custom-tailored results throughout the healthcare industry.

We specialize in Patient Scheduling, OpenEMR Support, e-Prescribe & Patient Engagement.  Our online e-Prescribing solution is just one of the ways we make it easy for Healthcare Providers to spend more time on patient care.
e-Prescribe.net simplifies the way Patients & Healthcare Providers connect.  Our solutions are designed to meet the growing demand of technology for Health Clinics, Urgent Care and Private Practice.  For more information, please visit HealthTech online.





"With the proper use of technology, we give Providers more efficiency at an affordable cost."